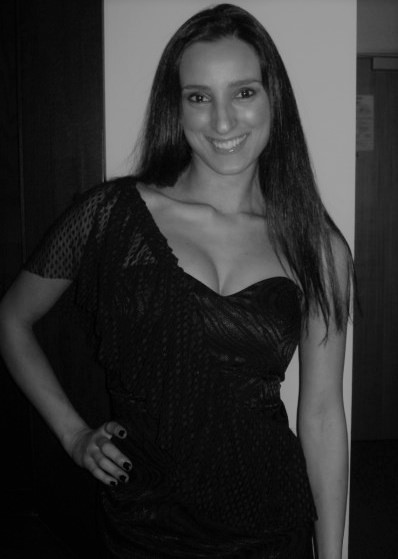 34 YEAR OLD WOMAN
AKA QUEEN OF THE TRIBE, DEVOTED SINGLE MUM,ROLE MODEL,ENTREPRENEUR, DESIGNER.
TO MY TRIBE I AM MUM, MUMMY, MAMMA, BEST FRIEND, LISTENER, PROVIDER, PROTECTOR, ADVICE GIVER, HOUSEHOLD FINANCIAL MANAGER/PLANNER, COOK, CLEANER, LAUNDRY MAT, TAXI DRIVER AND HOPEFULLY INSPIRATION
INTERESTS:
DANCING, MUSIC LOVER AND CONSUMER OF GOOD FOOD, BAKING, PHOTOGRAPHY, QUOTES, MOVIES, HORSES, HORSE RIDING, THE BEACH, SNOW, NEW EXPERIENCES AND ADVENTURES, FUN, DARE DEVIL, LAUGHTER AND COMEDY, FANCY NAILS, BEING SPONTANEOUS, TRAVELLING, THE OUTDOORS, FITNESS AND HEALTH.
ATTITUDE:
LOVING, FIERCELY LOYAL, TRUTHFUL, STRONG, PASSIONATE, OUT SPOKEN, DEPENDABLE, DETERMINED, CARING, DEVOTED, SYMPATHETIC, FAMILY ORIENTATED, COMMITTED, UNDERSTANDING, HOPEFUL, PROBLEM SOLVER AND KEEPING IT REAL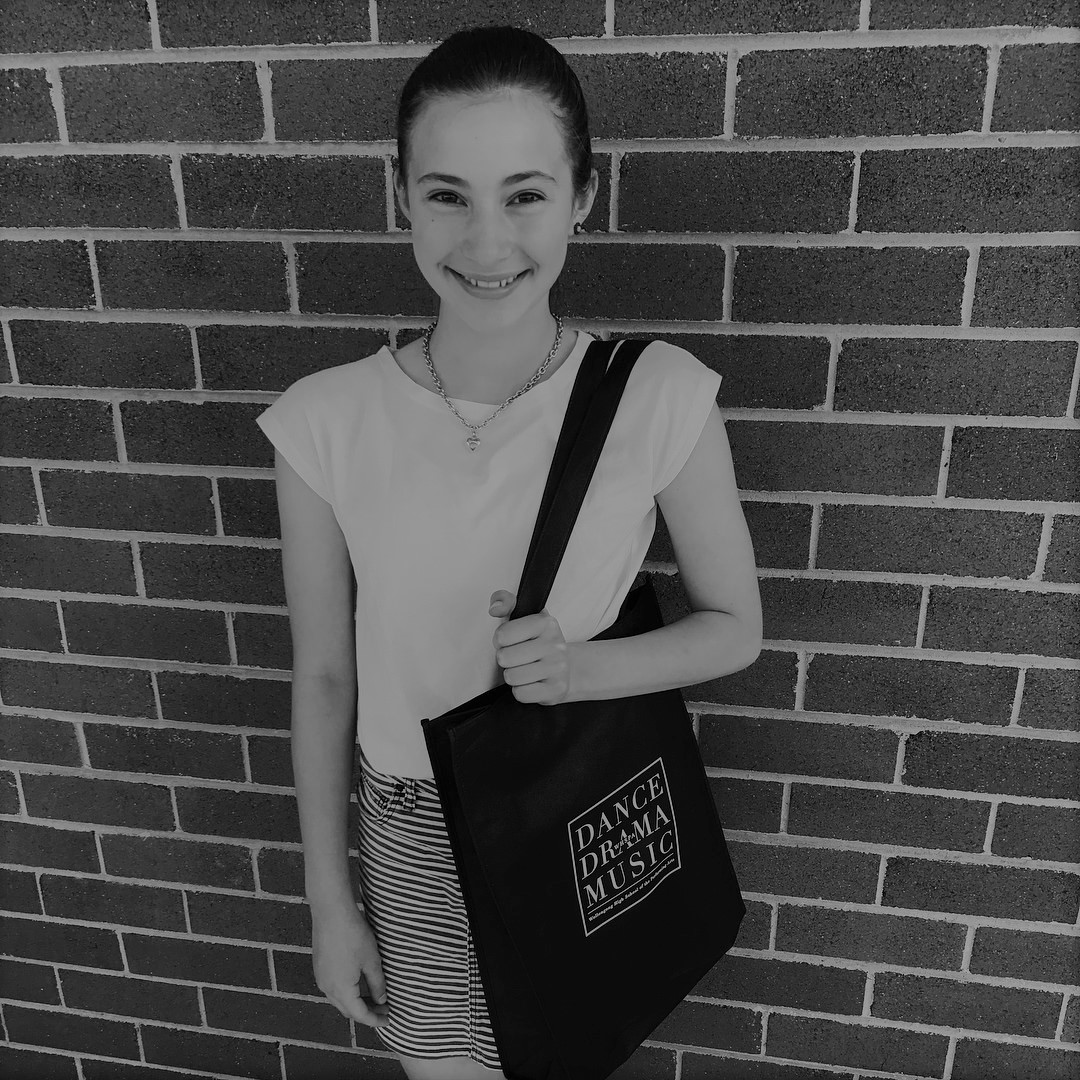 13 YEARS OLD AND THE ELDEST OF THE LITTLE WOMEN
SELF MOTIVATED, ACTRESS, WRITER, DANCER, FASHION FANATIC, MODEL, DETERMINED, INTELLIGENT, ACADEMIC, ATHLETIC AND MATURE.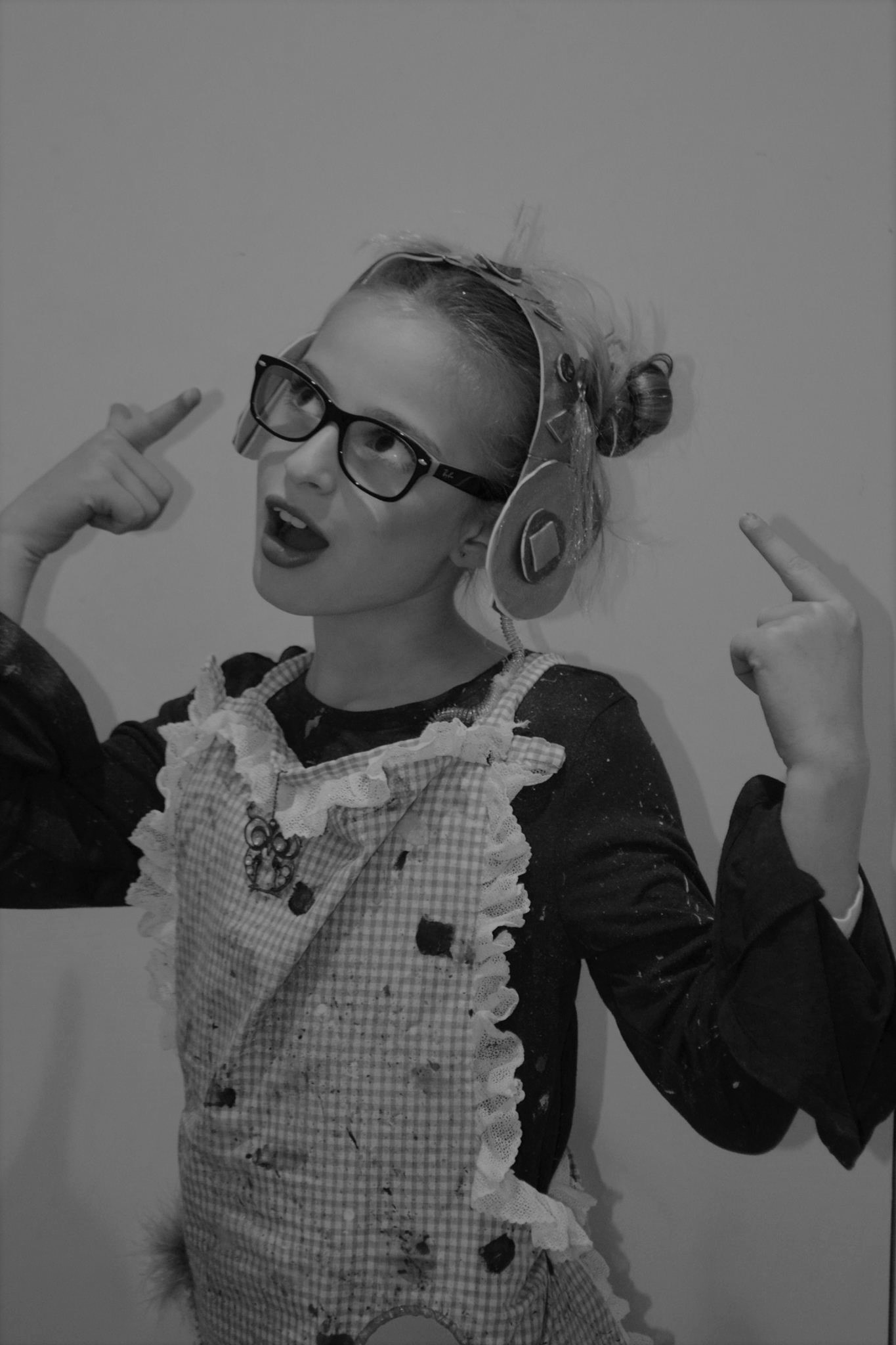 10 YEARS OLD AND THE SECOND LITTLE WOMAN IN LINE
IN HOUSE COMEDIAN AND ACTRESS, WRITER, ARTIST, MODEL, INTELLIGENT, ATHLETIC, MAKEUP FANATIC AND STRONG WILLED.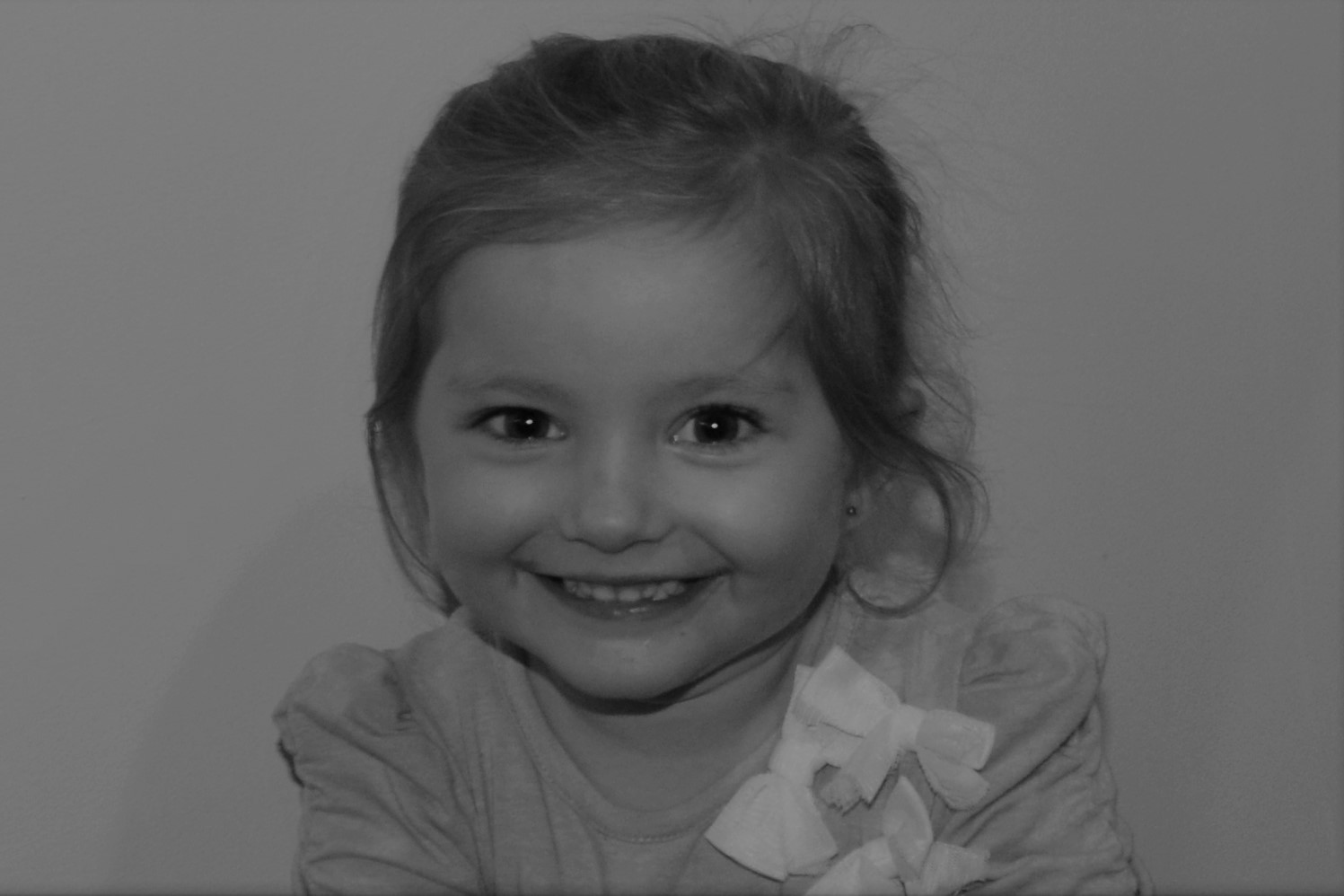 4 YEARS OLD AND THIRD LITTLE WOMAN
INTELLIGENT, FUNNY, ATHLETIC, MODEL, LOVES SINGING AND DANCING, PLAY DOUGH, PAINTING, PLAYING DRESS UPS, STRONG WILLED AND EXPLORING THE GREAT OUTDOORS
2 YRS OLD AND MY YOUNGEST LITTLE WOMAN IN THE MAKING
FULL OF ENERGY BUT SO HAPPY ALL THE TIME AND EASY GOING, MODEL, INTELLIGENT, LOVES CUDDLES, EXPLORING, WALKING, CRAWLING, PLAYING WITH HER SISTERS, EATING, DRINKING, TALKING, LOVES THE BEACH AND ANIMALS.
OUR BEAUTIFUL DOG, HALF IRISH WOLFHOUND HALF BULL ARAB. YES SHE IS HUGE! FULL OF ENERGY AND BEAUTIFUL IN NATURE. SHE WAS ORIGINALLY BOUGHT PURELY FOR HUNTING FOR M (A DEAL I MADE SINCE WE DIDN'T HAVE A BOY), BUT SINCE SHE IS MORE LIKE HER MUMMY THEN DADDY SHE IS NOW WITH US, WHICH I AM SO HAPPY ABOUT.
I CHOSE HER NAME, WHICH EVERYONE HAPPILY AGREED TO BECAUSE SHE HAS A ROUND MOON SHAPE ON HER TAIL BONE AND SHE IS WHITE.